Top posting users this month
Social bookmarking










Bookmark and share the address of The Muse on your social bookmarking website

I suppose this is it then. I've not much to say, as there's very few other creative mediums I explore other than writing and sketching here or there. The themes I tend to write about/stick with are mostly horror related, or at least atmospheric. However, I do also have a fondness for psychological and surrealistic writing too, and often I try to imbue my writing, no matter how frightening, with some sort of dreamy air to give it that extra and bizarre twist. I'm unsure if I'm any good at it, but if there's one thing I love reading, it's something that induces fear and tension, perhaps this is why I chose to write about such things so regularly. A lot of my writing is really personal, the few that isn't fully for myself I still rarely share with anyone. I hope my registering here will help open me up and give me some social skills I desperately need. Ha.

I also don't mind writing fanfiction every now and then as well, but they all typically follow the same theme. I'd like to think I was capable of writing about other things, but whenever I write a new fanfiction about something it always seems to somewhat follow a similar feel to the others; I love corrupting pure and docile characters, and trying to see what they'd be like under extreme mental stress or brutal conditions. I tend to input surrealism here too, and often my fanfictions will have really abstract and bizarre mental processes of the characters or eerie events to further the creeping and peculiar atmosphere.

I think I'm capable of writing of other things besides plots both my own and fanfiction of death, supernatural/surreal horror and angsty sadism and whatnot, but who knows, maybe that's my calling.

I suppose that's all. Thanks for reading all of that rambling.

Guest

Guest





Hey Exmachina.

Have you ever read the fanfiction Fate's Favourite by The Fictionist? It's a Harry Potter and Tom Riddle one. You describe interest that fits that story to a tee. It's a good read about corrupting Harry Potter, the best way I could say it. All the good stuff without the cliche really.

Anyways, welcome to the Muse! I hope you have a good time and I look forward to maybe seeing your work on here.

Tyler
__________________________________


Partner





Posts

: 727



Thanks! I appreciate it! I'll definitely have to check that out, it certainly sounds right up my alley.

Guest

Guest





Welcome to the Muse!
Your writing sounds really interesting and I hope you choose to share with us

We don't bite (much  

 ) so don't be too scared about sharing.
__________________________________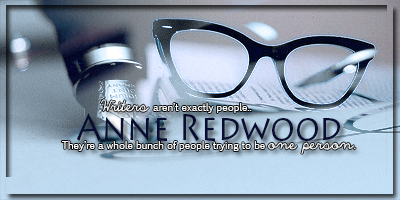 .credits to tyler.
Experienced





Posts

: 3530



Hello! Welcome to the muse! Um...I'm Buggy

__________________________________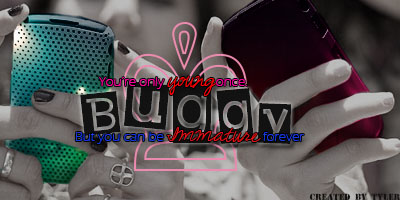 Intern





Posts

: 3030




---
Permissions in this forum:
You
cannot
reply to topics in this forum