Top posting users this month
Social bookmarking










Bookmark and share the address of The Muse on your social bookmarking website

Name: Mordred Orkney (or
Fuscus
which means
Dark One
)
Age: 18
DOB: Feb 23
Appearance:
" /> Blue eyes and black hair.
Personality: Mordred's personality is rough around the edges and he spares no one his sharp tongue. Many refer to him as a demon, and more often than not he accepts that and will even use it to his advantage. His family points out that he will use any situation and turn it to his advantage. However, there is a softer side to him that very few, if any, know about.  
Weapons: He is skilled with a sword and bow. He is also capable of hand to hand combat.
Other: He dislikes the ranking in society and doesn't care for titles despite having one of his own. To him, a person is worth something if they make it on their own without being born into privilege. He also prefers the company of animals and the woods to other people, finding them exhausting. His abilities as a sorcerer are waking, though at the moment no one is aware.
History: He is the youngest of the five Orkney brothers and, as a result, is viewed as the least valuable. The rumors of him being a child of incest between his mother and the King do not help him in the eyes of his father. There have been several strange instances throughout his life, often making his family wonder if he's possessed or cursed. There is blood on his hands, though who he's killed or how many is not known.
__________________________________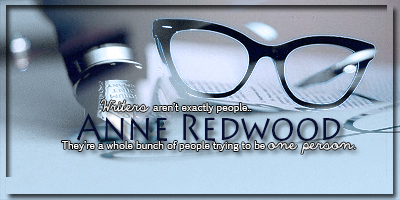 .credits to tyler.
Experienced





Posts

: 3530




---
Permissions in this forum:
You
cannot
reply to topics in this forum